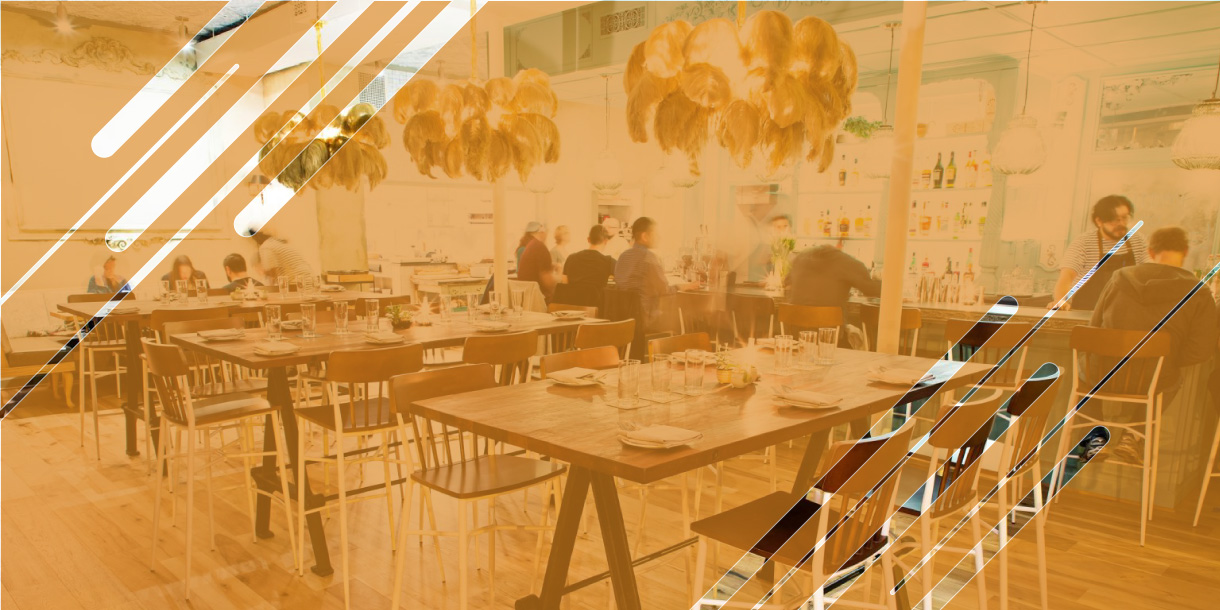 If you're looking for an alternative to a long-term public relations campaign, Slice by PPM may be just what you're looking for. Designed for clients who might not have the resources to support a full retainer, or don't feel the need for a long-term PR partner, this limited scope program provides a concise list of services to help achieve your specific goals. By removing certain full retainer offerings that may not be applicable to your needs, and zeroing in on very precise priorities, Slice can offer a more affordable
package that still garners results for your business. Maybe you want your region to know when your doors are opening or when your product launches. Perhaps you have a simple news hook like a renovation, re-brand, or second location you'd like pitched locally and regionally. Or, you might just be interested in refreshing your media relationships and encouraging coverage by inviting journalists, tastemakers, and influencers to experience what you've worked tirelessly to create.
The Slice package is PPM's solution to helping you achieve these goals. Starting at $3K/month, Slice is a short-term, granular and localized plan that lasts for 90 days and packs a powerful punch. The program comes at a reduced rate and provides a topline campaign that's tailor-made to suit your specific needs.
Creation of top-line press materials including a media alert and "elevator pitch"

Distribution of your media alert to a targeted, local list of media and/or influencers; list size will correspond with the size of your region and include 20-40 targeted media contacts across print, online and broadcast media, as applicable
Consulting on marketing, branding, and copy
Referrals for outside contractors such as photographers, stylists, marketing/branding agencies, and web designers (some of which could include special, negotiated pricing)
Vetting and handling incoming requests including media, partnerships, events, and social media influencers
Strategic outreach to events aligning with your overall goals
Bi-weekly updates for your team
Social media account setup, audit, and/or best practices training for your team
Additional community outreach to groups such as social media influencers, philanthropic organizations, local concierges, CVBs and more
Mailer design and distribution
Creation of additional written materials including team bios, press releases, website copy, etc.
Staff training on how to handle VIPs and restaurant critics with best practices for their visits
A master report of all activity and outstanding interest from press and influencers at the end of your campaign
Special pricing to come on board with PPM as a full-time client after 90 days of the Slice package
.03
CONTACT US
We'd love to start a conversation with you!
Fill out the form below and let us know how we can help you better tell your story to the world.